8Qs with a Silicon Prairie Founder: Alice Dittman
Alice M. Dittman began a long and successful career in banking in 1948, starting with a summer check filing job at what was then First National Bank of Lincoln, at fifty cents an hour. Alice received a Bachelor of Science degree from the University of Nebraska Lincoln in 1952; graduated from the Program of Business…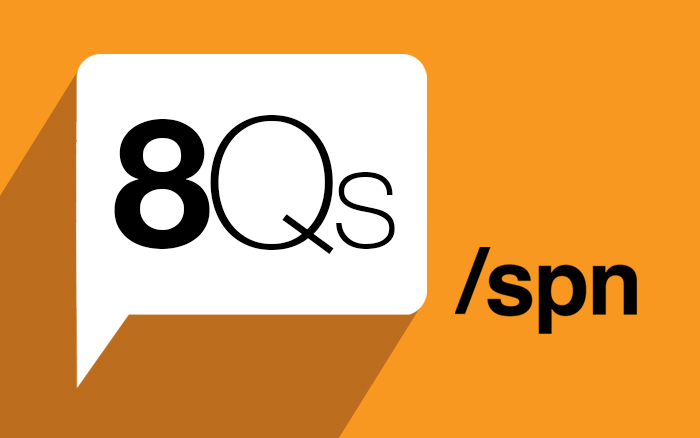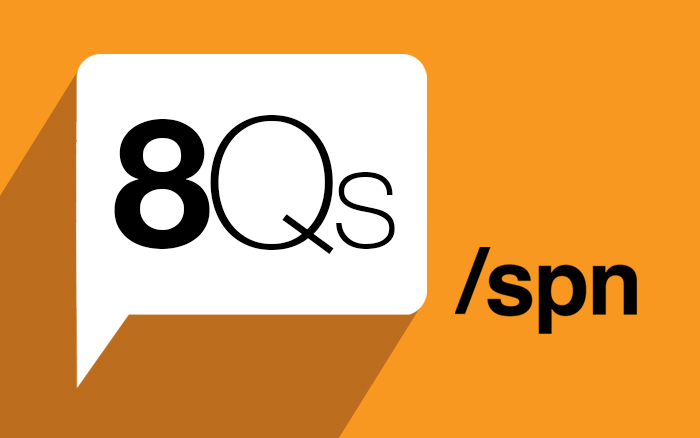 Alice M. Dittman began a long and successful career in banking in 1948, starting with a summer check filing job at what was then First National Bank of Lincoln, at fifty cents an hour.
Alice received a Bachelor of Science degree from the University of Nebraska Lincoln in 1952; graduated from the Program of Business Administration from Harvard/Radcliff in 1953; holds a Master of Arts, Finance/Management from the University of Nebraska Lincoln received in 1955, and is a 1978 graduate of the University of Wisconsin Graduate School of Banking.
Alice and her husband, Mark, who passed away in 1975, started two new banks, one in Central City, Nebraska and one in Richmond, Missouri.  Alice began working in the Farmers State Bank of Davey, a predecessor of Cornhusker Bank, in 1953 and served the bank until December 31, 2013 in positions ranging from Vice President through President/CEO and Chairman of the board and is currently noted as Chair Emeritus. She has always championed the bank's philosophy of "Committed to Your Success" and is proud to witness bank associates carrying on the motto in all aspects of their lives.
She is extremely proud of her three children, Dawn, John and Doug, all of whom are married, and she has seven grandchildren.
____
SPN: How did you get started in your industry?
AD: I have spent a lifetime after college in Banking, and I was fortunate that my mother and father purchased the Farmers State Bank in the Village of Davey in 1949.  I started a very basic banking job there in 1953 after graduating from the University of Nebraska, and a one-year non-degree program at Harvard-Radcliffe program in Cambridge, Massachusetts.
SPN: Is/was your job what you thought you would be doing when you were a child?
AD: I was rather carefree as a child, and a bit of a tom-boy. I did show early signs of an entrepreneurial spirit selling soda pop door to door in about third grade and headed up the fundraising committee in the seventh grade. Two-cent tickets for one reel of a movie produced income from lunch hour showings for the school.
SPN: What are you building right now? Why is it important to you?
AD: At age 88, I would say my "building" efforts probably are efforts to build INTEGRITY in individuals as to their use of credit as a "tool" to attain financial success in Alice's Integrity Loan Fund. Also, I have given many talks as a community service to many different age groups and have been told many times that I was a mentor to individuals in their success, and that pleases me.
SPN: What is your favorite thing that you have ever built? Why was it your favorite?
AD: When you start work in a bank that only has half a million dollars in total assets, and over the past 65 years see it grow to $580 million, and see the bank occupy a new 56,000 square foot headquarters in 2017, that has to be my favorite, because of the jobs we provide and the customers we have helped grow their assets.
SPN: If you could improve one thing about your job or the place that you live, what would the change be?
AD: I am retired now and I am pretty sure my salary "retired" over 20 years ago, but I am still passionate about excellence in banking and integrity in my personal life.
SPN: Was there anything looking back that you would do differently?
AD: A successful career is composed of building blocks that lead to a sturdy life structure that gives satisfaction to the individual and help to others. As a single parent after my husband died in 1975, I was not a "helicopter parent," but perhaps that helped my three children, ages 11, 13 and 15 at that time, become more confident and self-reliant, and I certainly appreciate their help.
SPN: What could the SPN community do to help you succeed?
AD: The Silicon Prairie News community, Lincoln, Lancaster County, Nebraska and the American Bankers Association and all the other awards and opportunities I've had, have all been challenges to me to see if I deserved them. I've had help and am grateful to so many people I've worked with, and my parents, George and Cecil Frampton, who started me on my path through banking to growth and service to others.
SPN: If you could ask these questions to anyone, who would it be?
AD: My seven grandchildren.
Sign up to receive daily updates in your inbox.